Thelemic Union provides courses for those interested in learning to start practicing Magick as expounded by Aleister Crowley, the foremost occultist of the 20th century.
Start practicing Magick!
Learn the basic theory and practice of magick to get started immediately and begin seeing results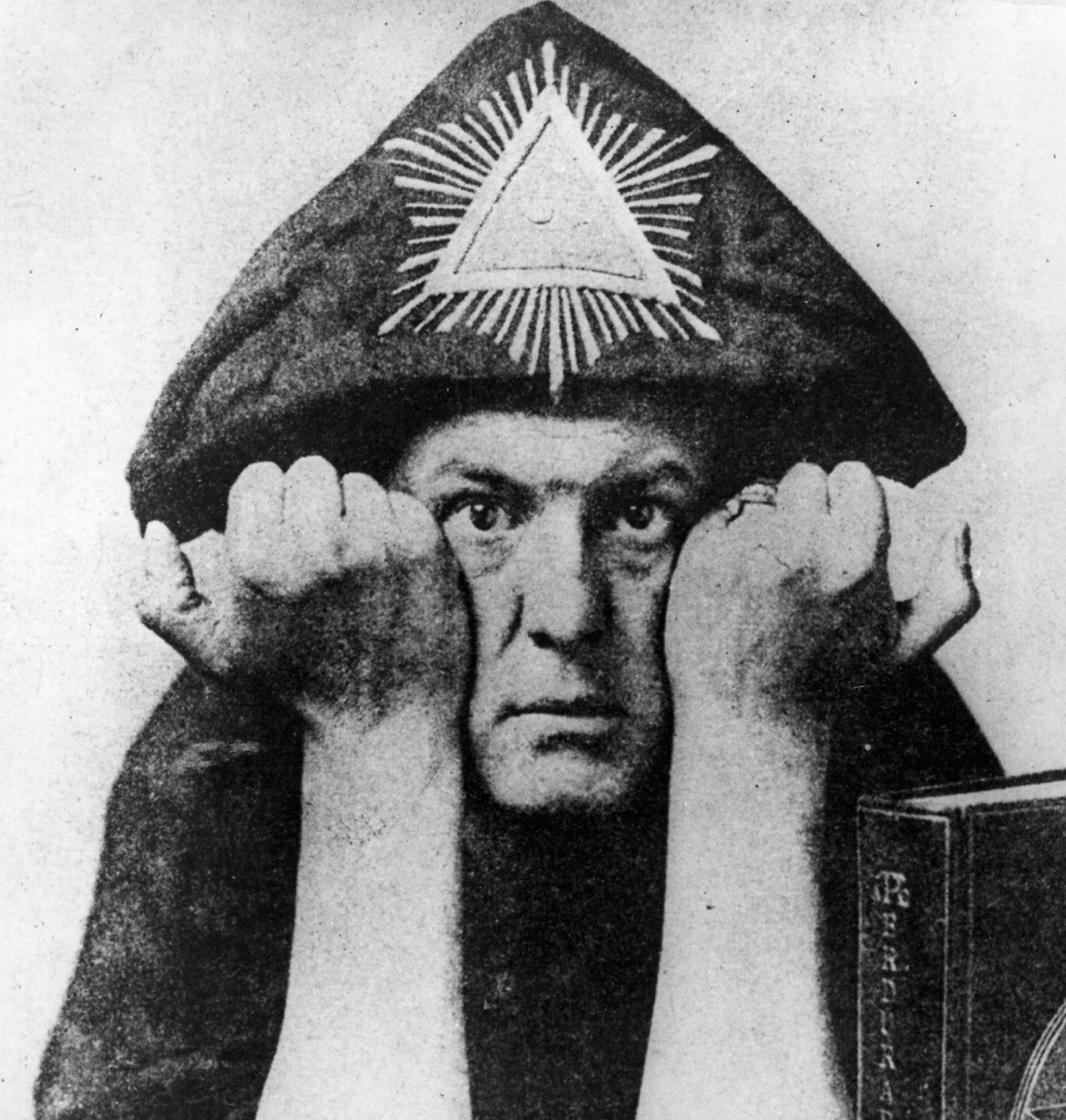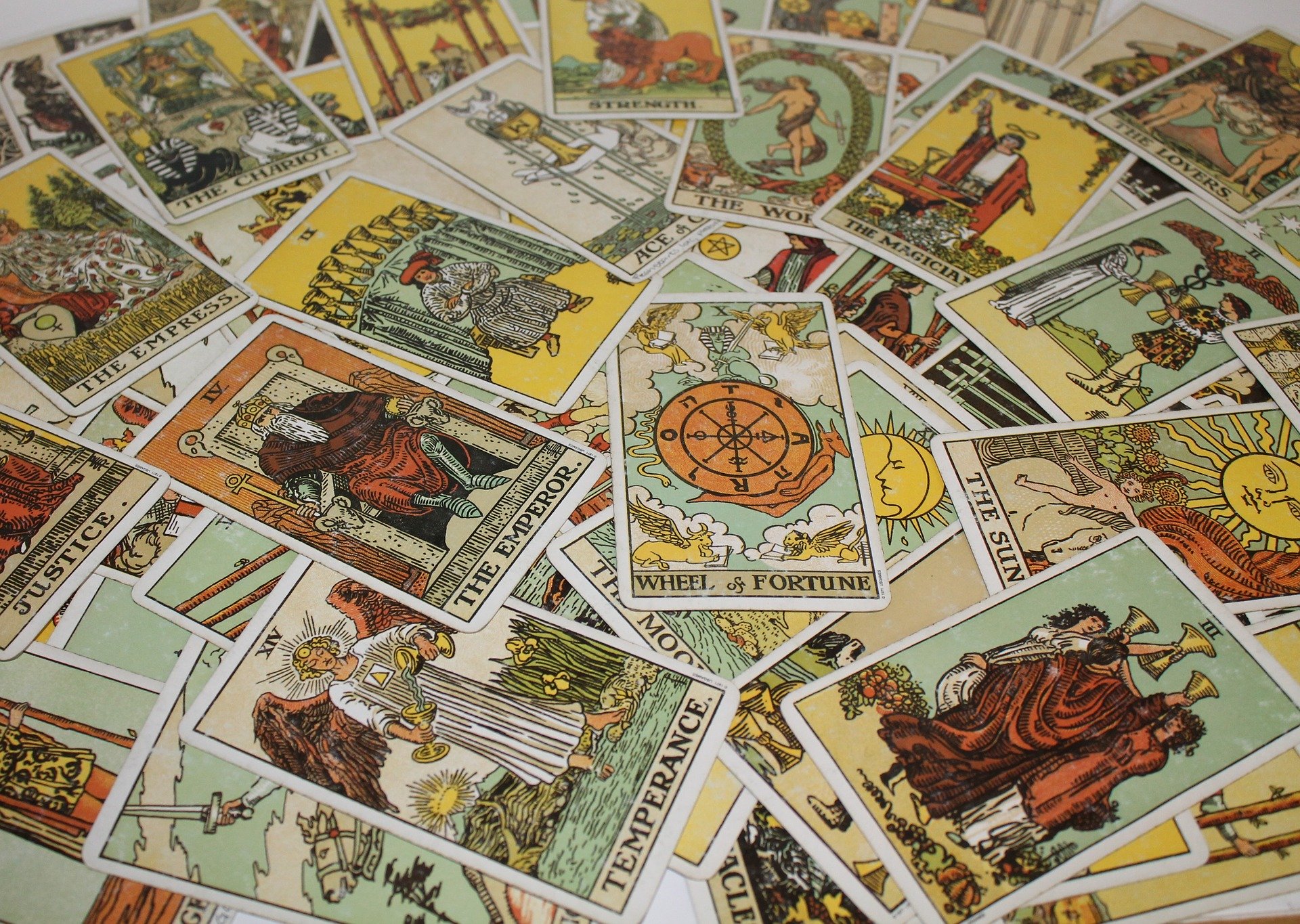 Learn Magick from home
Can't or don't want to travel long distances to learn magick? Too busy during the week to make it to classes? Tired of reading books but not learning the practices?
Work at your own pace from home to learn Magick and begin the Great Work.