Thelemic Union provides courses for those interested in learning to start practicing Magick as expounded by Aleister Crowley, the foremost occultist of the 20th century.
This course is a 120-day program to start practicing Magick as taught by Aleister Crowley.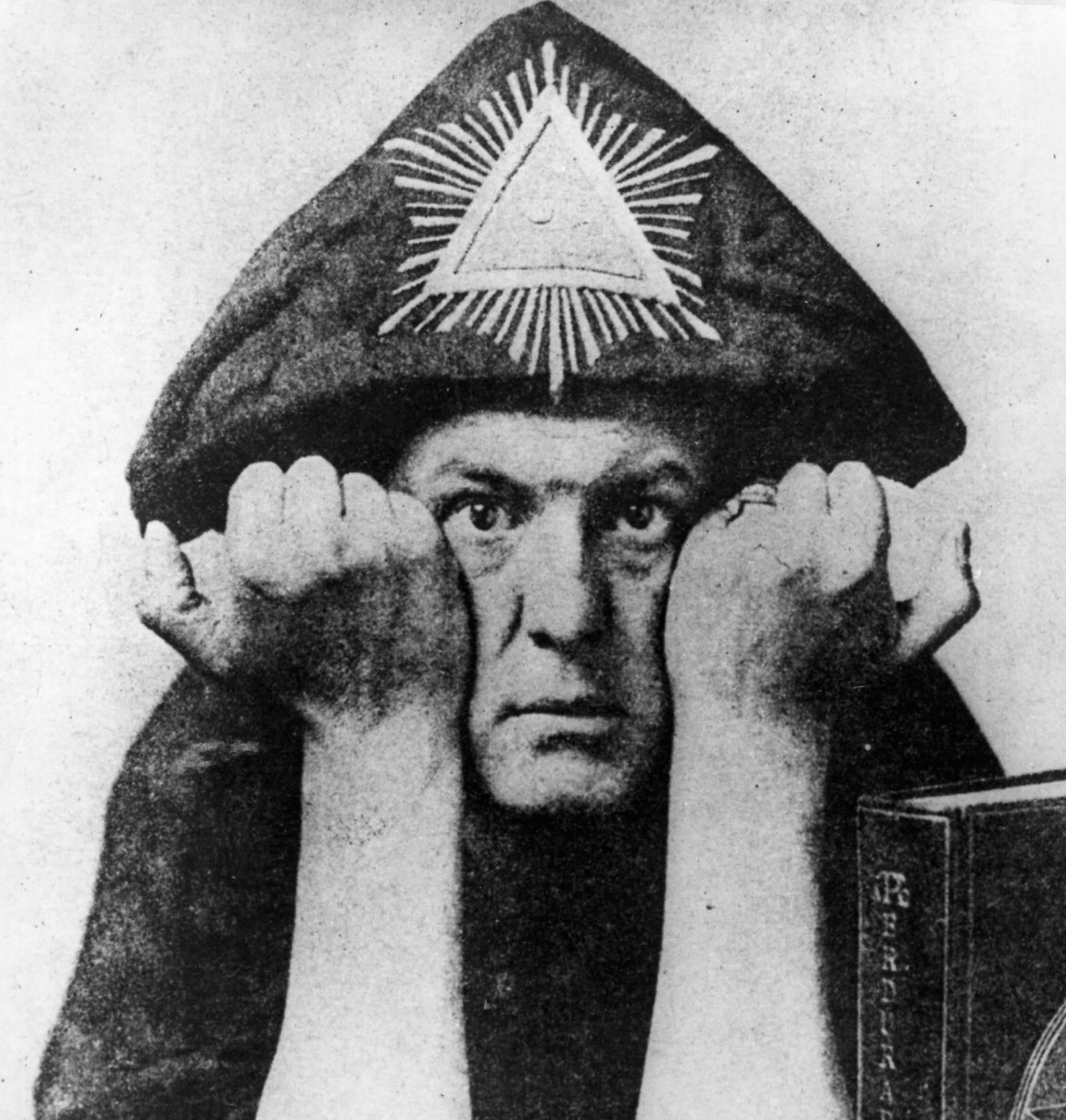 Start practicing Magick!
Learn the basic theory and practice of magick to get started immediately and begin seeing results!
This course includes over 30 lessons to guide you through beginning a practice of Magick. Going through each of the four Elements, students will learn basic practices to begin to balance the Elements within themselves. If you have always wanted to start a practice but are overwhelmed by the sheer amount of books and material on the subject, this course is for you!
Course includes 30 lessons including interactive quizzes to test your knowledge, downloadable PDFs for ritual aids, magical record templates, audio guides, and more to help you learn Magick quickly.